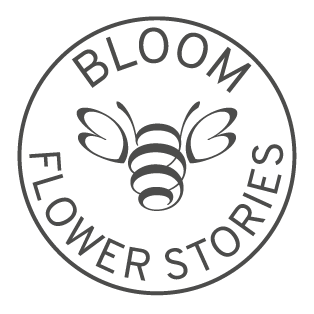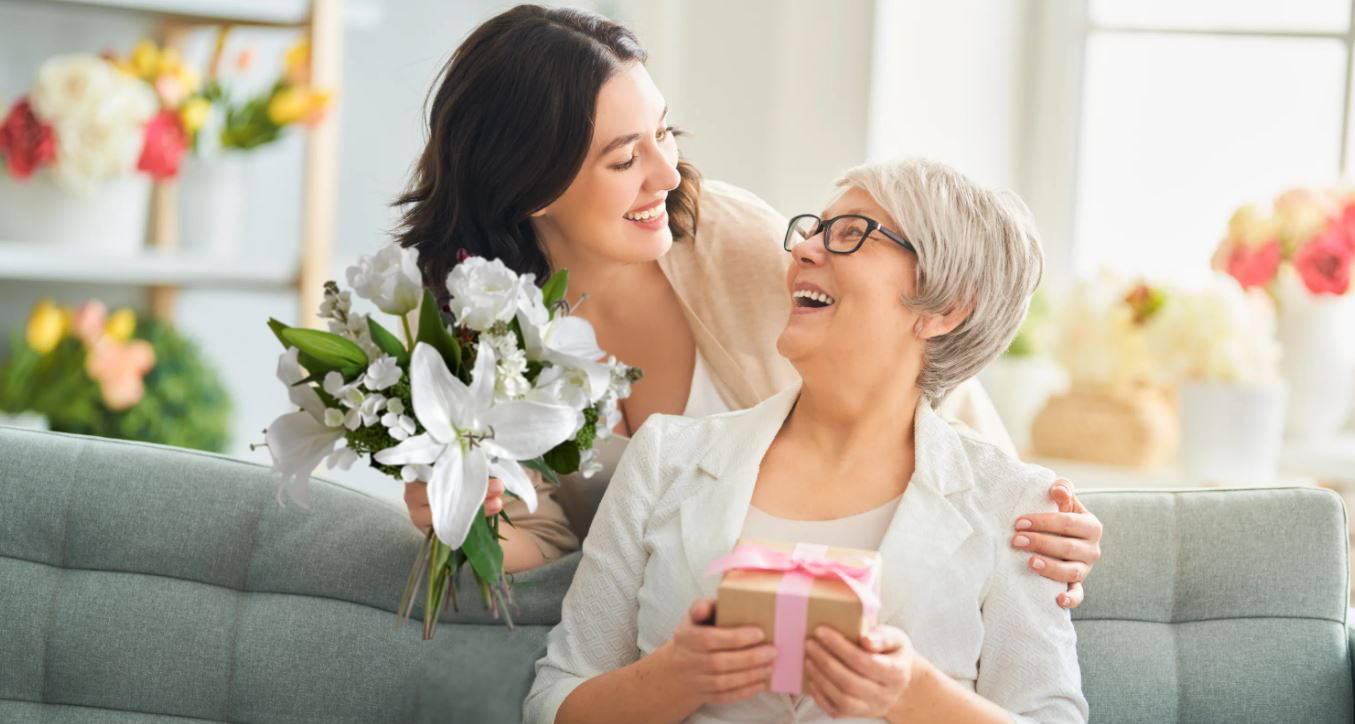 Sending Bloom as a Gift?
If you are sending Bloom to friends and relatives then you can now include a free, personalised greetings message using our Direct Gift Service.
Whether you are celebrating a birthday, anniversary, or special occasion such as a wedding or new baby congratulations Bloom faux flowers and plants make a perfect, and enduring gift. Choose from our range of stunningly realistic, orchids, contemporary green and white bouquets, or bright and joyful flower arrangements to raise a smile and mark your special occasion with style. Say thank you, or get well soon with a bespoke gift message, included with your parcel.
If you would like to send Bloom to an address other than your own, simply add it as the delivery address for your order when you checkout. Click Continue to choose your delivery speed, and complete the Direct Gift Service Message box on the right. We'll do the rest! Your name will appear on a label as the sender and we'll print your choice of greetings message, up to a 100 character limit, on the delivery note and enclose it with your gift.
Shop our range of suggested gifts here.